Levensechte Pokémon dankzij de kunsten van deze tekenaar
"I wanna be the very best…like no one ever was…" Bij het horen van deze zin zullen miljoenen jongens mee gaan zingen en terugdenken aan die tijd dat Pokémon dagelijks op tv was. Pokemon was leven. Het is zuiver jeugdsentiment en er kleven louter positieve herinneringen aan de allerbeste serie die ooit op de beeldbuis te zien was.
In 2016 werden we overspoeld met de Pokémon Go-spelers die Nederland afstruinden op zoek naar de beste en meest zeldzame monstertjes. Wie schreef er vroeger immers niet in vriendenboekjes dat ie later Pokémontrainer wilde worden?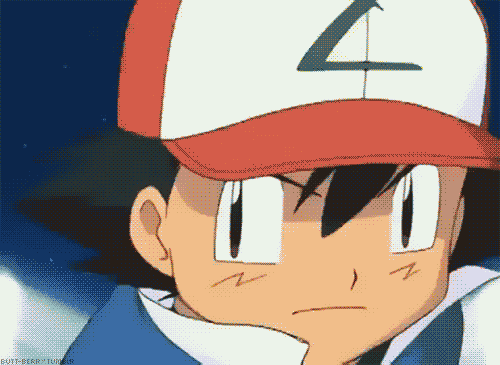 Vandaag de dag zijn er veel tekenaars actief die hun concepten delen via de sociale media, normaal gesproken doen wij daar niet zoveel mee, maar voor Joshua Dunlop maken we een uitzondering. Joshua tekende namelijk zeer realistische versies van de welbekende Pokémon en daarvoor krijgt hij een podium. Opdat wij Ash, Pikachu en de rest niet vergeten!
Wij zetten er niet bij om welke Pokémon het gaan, dat moeten jullie nog weten.
Foto: Instagram Joshua Dunlop